Pearson provides dozens of free online courses to support No Suspension of Study in China
With the epidemic hit, schools across China are postponed to open in order to prevent the further spread of the epidemic. In order not to suspend the study of the students, the whole country is making concerted efforts, and in particular the education industry is in actions to ensure no suspension of study.
As the world's leading education company, Pearson took immediate actions, with staffs coordinating global resources started from the Spring Festival holiday. In just a few days, Pearson was ready to launch dozens of free online courses. Pearson is making every effort it can to help students keep learning without suspension, showcasing its strong sense of responsibility.
The rich online courses Pearson offering are products from its various business lines, including Pearson English, K12 online blended learning from International Connections Academy, Pearson STEM, Pearson Edexcel, PTE-A English test etc. to meet the various needs of different learners. Meanwhile in Hong Kong and Macao, Pearson has also opened all subjects from preprimary to senior secondary, as well as major English Reading Series. These courses are greatly welcomed by teachers and students. For example, more than 60,000 applicants have applied to access the International Connections Academy within a few days after its opening. Pearson has also opened free AI learning resources on Longman English Plus WeChat Platform, known as "Longman Xiaoying" and provided free digital supplementary learning resources for end-users with certified Pearson textbook. As of now, more than 100,000 copies of original readers and supplementary exercises have been released with nearly 160 books, and almost 200,000 users are benefiting from "Longman Xiaoying" offerings. In the near future, Pearson will open more high-quality English learning resources free of charge to the full-time schools.
At the same time, Pearson is working with partners to provide online courses or digital resources, based on Pearson`s classic Longman Welcome to English and Longman Welcome to English Gold, for primary and secondary schools in Wuhan. With the help of Pearson resources, more than a dozen schools have "started school online" in line with their original semester plan.
Joe Lam, Managing Director of Pearson Greater China and India Hub said, "The epidemic situation is still very challenging. We are here to go through the hard time together in China by offering whatever help we can to meet various learning needs from teachers and students,and make school available at home.
List of Pearson online courses (being updated continuously):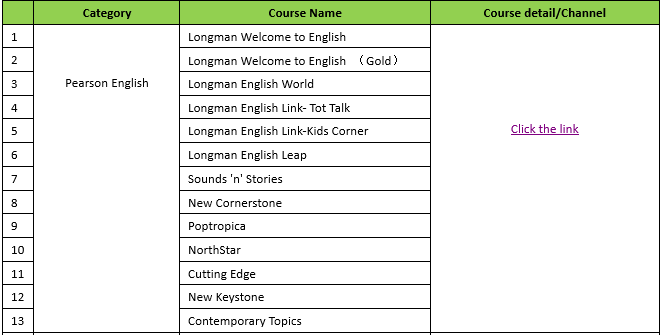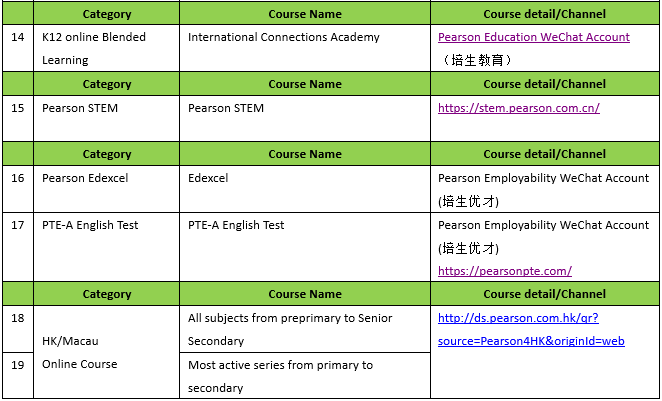 Follow us on WeChat for more detail course information.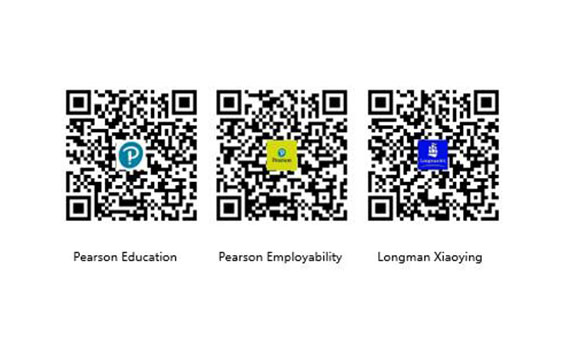 关于培生
我们是全球教育公司,业务遍及全球70个国家,拥有22,500多名员工。我们为全球学习者、教育机构、雇主和政府以及其它合作伙伴提供内容、测评及数字化服务。我们致力于帮助学习者获得提升其就业前景的技能,在不断变化的世界中取得成功。我们相信,在学习兴盛的地方,社会必将更加繁荣!